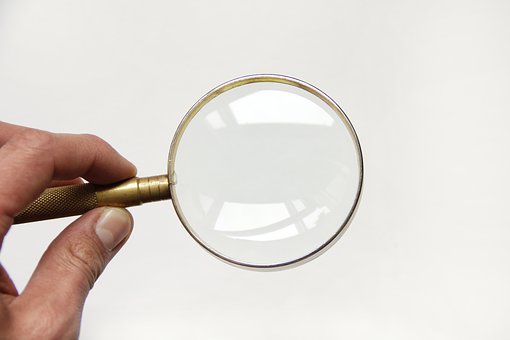 Finding a contractor can be tough. Whether it's your first time hiring a contractor or you've been on this road before, this decision can mean the difference between achieving your dream or regretting you ever started the process in the first place. So how can you make a decision when not all contractors are created equal? Here are a few tips that will help you sift through your options and help you find the right contractor.
Ask for Referrals
Long before the days of google and social media, word of mouth was the cornerstone of choosing everything from a contractor to a dentist. While todays tech-driven world has changed many things, marketing professionals will still agree that word of mouth is the best way to start a lasting business relationship. This doesn't mean to trust any blind referral, and post "In search of good contractor", on your Facebook page. Trust referrals from friends and family that you respect, and who understand your expectations.
Do Some Detective Work
Now that you have half a dozen referred names from an old friend, grandma and that guy at work that can't stop talking about his new kitchen. Go online and look for:
Contractors with a strong presence in your community
Good reviews and testimonials
The legitimacy of the company and its years in business
Contractors past projects
After your done comparing them, you should be able to whittle it down to three referrals. While not a magic number, it allows you to have multiple bids without allowing things to get complicated. The process will run smoother with a smaller number of potential bidders.
Schedule Interviews with your Favorites
Now that you have narrowed it down to three, you have arrived at the most important meeting of your project. Now you can schedule either an in person or phone interview that will give you a read on each contractor.
So soon you say…Don't worry, it will be alright. Even if this is the first time, or you've had much experience, its important to be prepared with questions and information that you will need. This step will give you confidence in moving forward with the contractor of your choice. It will allow for a successful start to a relationship that will last throughout the project.
Not sure what to say or ask? Download our free Contractor Selection Tool-kit by clicking here, it will enable you to make the best decision.