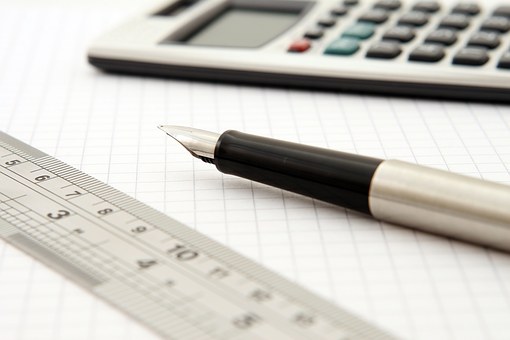 After an obvious, NO – The question remains… How do I choose? Understanding the definition of an estimate makes it clear: estimates or bids are really just approximations. They may or may not be what you are looking for. What really matters depends on the process the contractor uses to assemble an estimate.
Test your contractor out; how? Select contractors have developed a process that gives the client a way to know what you are getting before you get it. It prevents an all too common problem of getting bids from multiple contractors and not knowing what is included or will be an extra later. Starting off your project with a full disclosure of your expectations makes any project run smoother. Be sure your contractor is able to give this to you.  Thereafter, you will be able to compare apples to apples.
ASK FOR A COMPREHENSIVE BID PACKAGE
In our company, we call this process a WSA, or a Work Scope Agreement. In more detail, it is a comprehensive bid package we prepare in advance. We go beyond a simple bid. We work with you so that every decision has been pre-approved to your liking and will be reflected in our WSA.
A typical package should include the following:
– Selection budgets per category: This gives you allowances to shop for the exact materials and finishes you want within the budget.
– You will have a comprehensive scope of work that any experienced contractor can process. The WSA is yours even if you do not go with us.
If you are considering a future project, New Dimension Construction would be pleased to discuss our Work Scope Agreement with you at a time and place convenient for you.