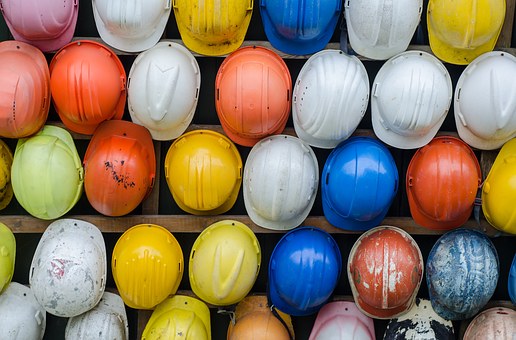 Choosing the right right contractor is such an important decision and is often overlooked by many. Most people just gather a few estimates and go with whichever is lowest. This is not an effective way to choose your contractor. Think about it, this person will be in your home daily for weeks to months. And they will be doing a project that you hope will last for years to come. There should be a good working relationship between you and the contractor as well as a fair amount of trust and communication.
The Interview
Choosing a contractor is a lot like buying a car. While intuition (how we feel on the test drive) is important, most important is how the contractor fits our personal needs and expectations.Here are a few general, but important things to discuss:
 What kind of insurance do they carry and how much? Is it the legal minimum? (Make sure it includes workers comp. If not, you will probably be the one opening your wallet when someone falls through your new skylight)
 Does the contractor maintain relationships with a team of contractors he regularly works with? (plumbers, electricians, painters, etc.)
What do his past customers say about him?
Who pulls the permits for the job?
Will they include a termination clause?
Does the contractor guarantee their work? For what timeframe?
Are they honest, forthcoming, and trustworthy?
In addition to these key questions, there is other basic information you may  want for your side by side comparison on how to choose a contractor .The form below is made to help assure you didn't forget any important details. When the interviews are over, and the subsequent deliberation ensues, you will have all the information you need to make a decision.
After the Interview
It's important to have enough information in front of you to compare apples to apples. If all the right questions were asked during your contractor meetings, the next part is easy. Let the information tell you what to do. A side by side comparison at this point, should give you all the information you need to choose the right contractor for you.
Want to make sure nothing is missed? Download our free Contractor Selection Tool-kit by clicking here.