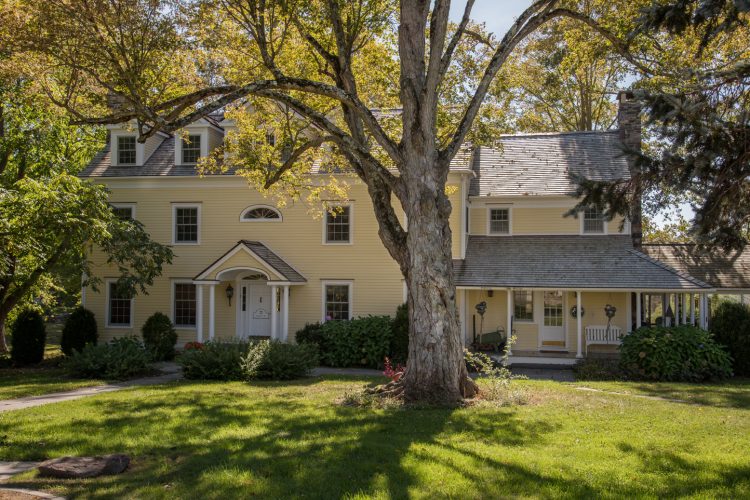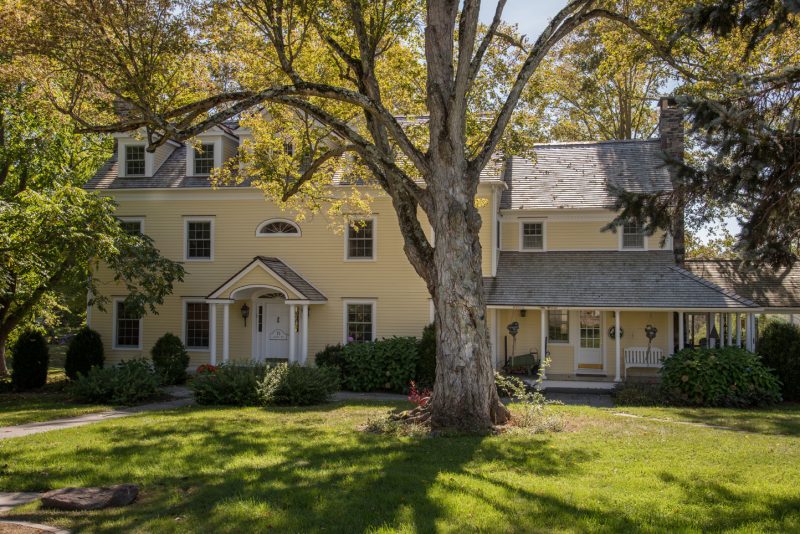 Our process stands out because it is unlike most contracting companies out there by focusing on excellence and our client's experience.  We have found that the clients we work for do not pick us for our price. Instead they pick us for our attention to detail, quality of workmanship and the professional relationships we create.  We start this by first taking the time and effort to create a Work Scope Agreement (WSA) with our clients.
What is a Work Scope?
Our Work Scope Agreement (WSA) is an accurate and detailed scope of work. The scope of work clearly states which projects are included and what projects are not included. By using the owner's design requests, budget constraints and preferences, the materials and finishes are selected, and a construction cost is calculated.
Why Do I Need It?
It starts your project off with full disclosure of your expectations, which makes any project run smoother. If you do decide to get another estimate, you can be certain that in fact you are comparing apples to apples. You can rest assured because our Work Scope Agreement is a comprehensive scope any experienced contractor can build by.
We want to start and will start each job knowing that everyone is on the same page. By starting a job knowing our clients budget, preferences, wants and needs we know there are no uncertainties. Call, email or fill out our contact form today to schedule your first WSA appointment!